Gocek logo

See the
obfuscation page
for info on how email address links are programmed. Emails sent to gocek.com (rather than .org) are considered to be spam. Subjects with profanity or porn references and emails that require a return receipt (or other specialized headers) are considered to be spam.
This page has information on the Gocek family Internet domains, web site, and email configuration. We own the three Internet domains "gocek.com", "gocek.net" and "gocek.org".
HosTek site

The Gocek domains are hosted by "
HosTek
" (behind the Oriental Buffet). Their rates are reasonable, their service is personalized and quick, and they offer great services for ministries and non-profits. We also own
captainkangaroo.org
served by
enom
because they are more flexible with respect to URL forwarding. We are not affiliated with the city of Göcek in Turkey but offer
basic tourist info
. We own photoscanusa.com (no web site). We previously owned excitingknowledge.org when Gary thought it would be cool to use the acronym Globally Observable Cornucopia of Exciting Knowledge (G.O.C.E.K.), but we dumped that.
The domains are not for sale. But hey, make me a big offer.
Due to the way RoadRunner handles spam, our email configuration has become somewhat complicated. Previously, all our domain email was forwarded to our RoadRunner accounts, but RR blocks email that goes through the forwarding servers of some domain providers (because some of them host spammers). The current solution is to subscribe to a hosting package that provides web space and email addresses, assuming that HosTek will never block email from their own servers. Our RoadRunner addresses have been deleted.
You can set up Outlook and other email clients to retrieve all your email from all providers, as long as you know the "POP3" server name. We know this for the Gocek domains, and you can get your email from a web browser.
You can get your Gocek domain email using a web browser. I will send you this information by email or tell you over the phone, whatever, but I don't want to post the info here.
You can set up Outlook and other email clients to poll any POP3 server. We have a POP3 server for our Gocek domains, but I don't want to post this here. Ask Dad/Gary for help.
If you are a Gocek or a close relative of a Gocek, and if you're of Polish descent, and might be our cousin, then we might be able to provide you with a Gocek domain email account. Send email to
Gary
. We do not guarantee that we can help you, and we don't want to get involved with business accounts that would cost you money if there is an interruption. But we might be able to provide an email forwarding address for Goceks. This would be a free service (if we can't do it for free, we won't do it).
Gocek wonders, Gocek fun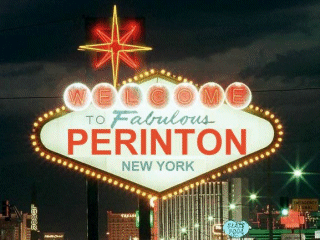 Gocek home, Gocek luxury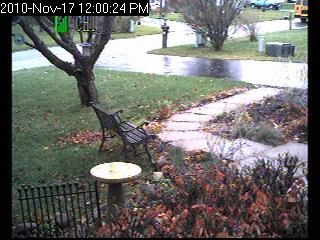 Gocek entertainment, Gocek magic